Keep Your Space Tidy And De-Clutter
We're all guilty of it and quite often we're all far too busy to think about where the pencils and loose pieces of paper should go at the end of the day. It seems that keeping your office tidy it's a last thing on most people's minds come 5p.m. However if you're a small business owner or sole trader you'll know all too well, that the mess can quickly get on top of you and ruin the next working day. So we thought we'd put together some simple tips to help you out and keep that office space de-cluttered and let you're your mind stay concentrated and unbothered.
Bin & Store!
Don't get attached, it's an obvious one but vital to the daily running of your office make sure you tidy shred the name and throw away all that you don't use. you may be a secret hoarder but that haven't has no place in a working environment, sorry! also keep the desk is self tidy you can use containers and magazine boxes to collate that clutter. your desk is the most important surface in the room so it's important, vital even that it stays clear. If you don't already have one look at buying a caddy or trolley for the office, we have some great ones here: https://olsonbaker.com/product-category/furniture/storage-shelving/?swoof=1&product_cat=office-storage&paged=1&really_curr_tax=72-product_cat
Take To The Clouds!
If you're not already using it take a look at some kind of online storage service most clouds today extremely affordable and easy to set up. there's no need to establish or even run a data centre like the old days if you're just a small business. A simple shift to Cloud computing will mean you only pay for the procured services and as mentioned above their cheap. Most providers today not only offer a Cloud service but will also offer storage a variety of different user options and time management services, allowing you to consolidate all of your domain services like an email and websites. Furthermore,The services of flexible and scalable providers such as Google allow you to add an infinite amount of users want to pay per user basis and their cloud can be accessed anywhere to the mobile app of course.
Stand Up.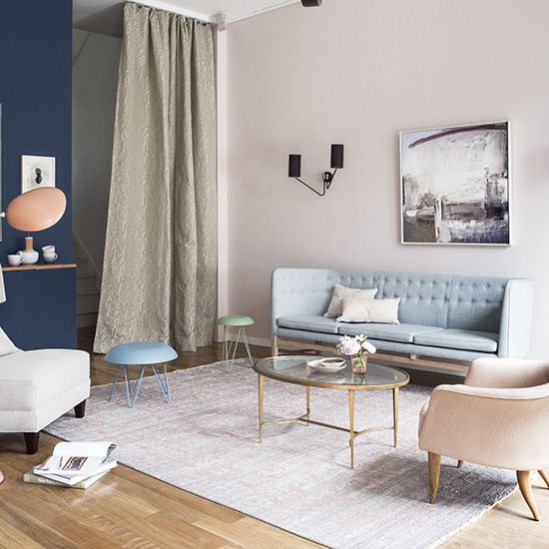 Keep meetings short and employ the stand up on the policy. This will keep me ensure and save and meeting room space in the coming years also the government intends to roll out adjustable desks to force employees to take a break from sitting every hour or so. We stand up all the time at the Olson and Baker offices, it's surprising how thinking on your feet can change the game!
Check out How to De-Clutter your Interior this January – The National Design Academy We love this post! January was the dreaded spring cleaning time yet again which gave us the chance to throw out the old and tired and spruce up our homes. The National Design Academy created this essential guide for de-cluttering which will leave you with a home akin to the most discerning designers by the time you are finished.
Think Vertically.
Take to the floor and ceiling for storage and ideas. Whiteboards and Cork pin boards will also help you save on wasted paper and finding space. Furthermore with fantastic storage options available today like the string shelving by Danish company strength sold here Olson and Baker you can create your own custom compositions which allow you to most effectively use your space. with regards to ceiling space and storage evaluating space if it is the you have high ceilings you can buy a step ladder and maximise that wasted Space by building a shelving composition like the way to the top of the ceiling.
Think Multifunctional.
The Dacia range of innovative furnishings available to today's office environment it's a no brainer to consider using items with dual purpose. For example if you're designing a children's room what better way to integrate both work planes sleep than with a loft bed. Loft beds are often the height of bunk beds however underneath store a desk or sofa to allow the child to relax or play or even work in peace and yet take up on your small footprint equal to a single bed.
Bespoke
Most if not all of the furniture brands we deal with and manufacturers Olsen Baker offer some kind of bespoke service. why not Taylor your space at home and design build your very on personalised storage systems to perfectly suit your requirements as mentioned above this is available through services like strings bespoke compositions however if you want to go all out and play a Joiner or Carpenter to see the project through. Desks can also be incorporated into the bespoke design to create coordinated look. not only this but if the design is clever it will also be able to be made to hide cables through trunking and portholes and keep the office tangle free.

We'd love to see your Keep Your Space Tidy And De-Clutter stories and inspiration! Why not share a photo on Instagram!? Remember to tag us with @OlsonBaker
< Back to all articles